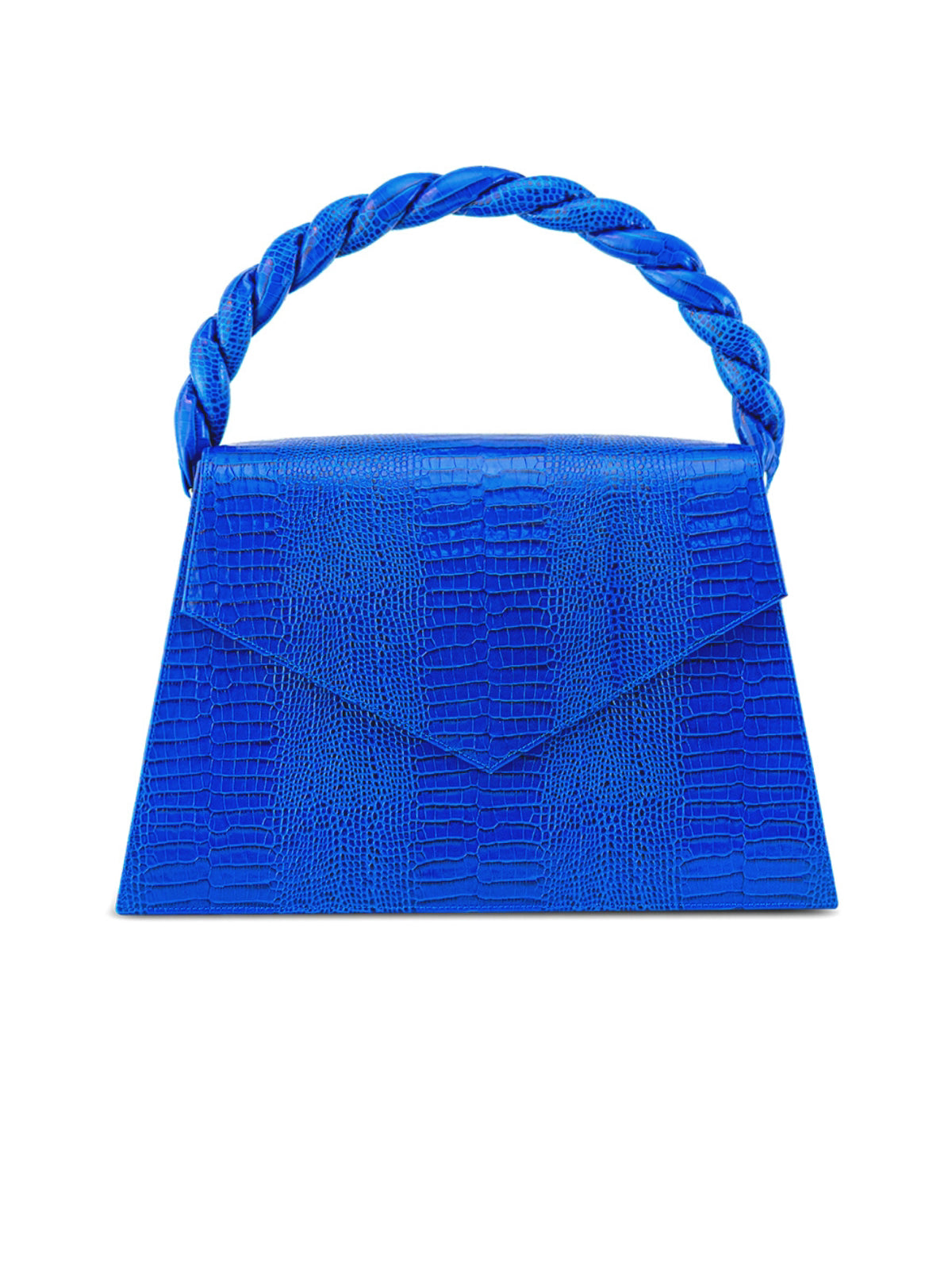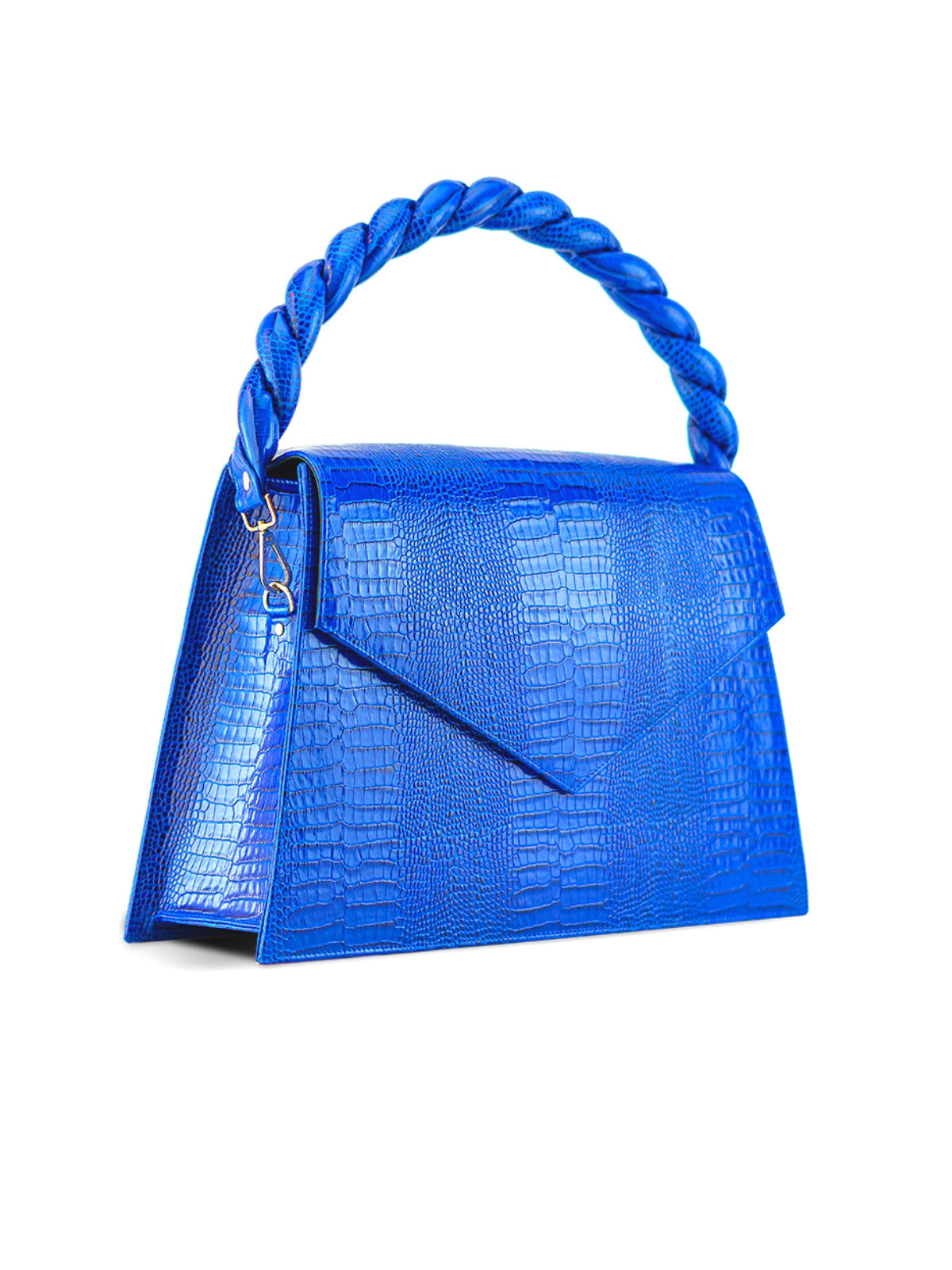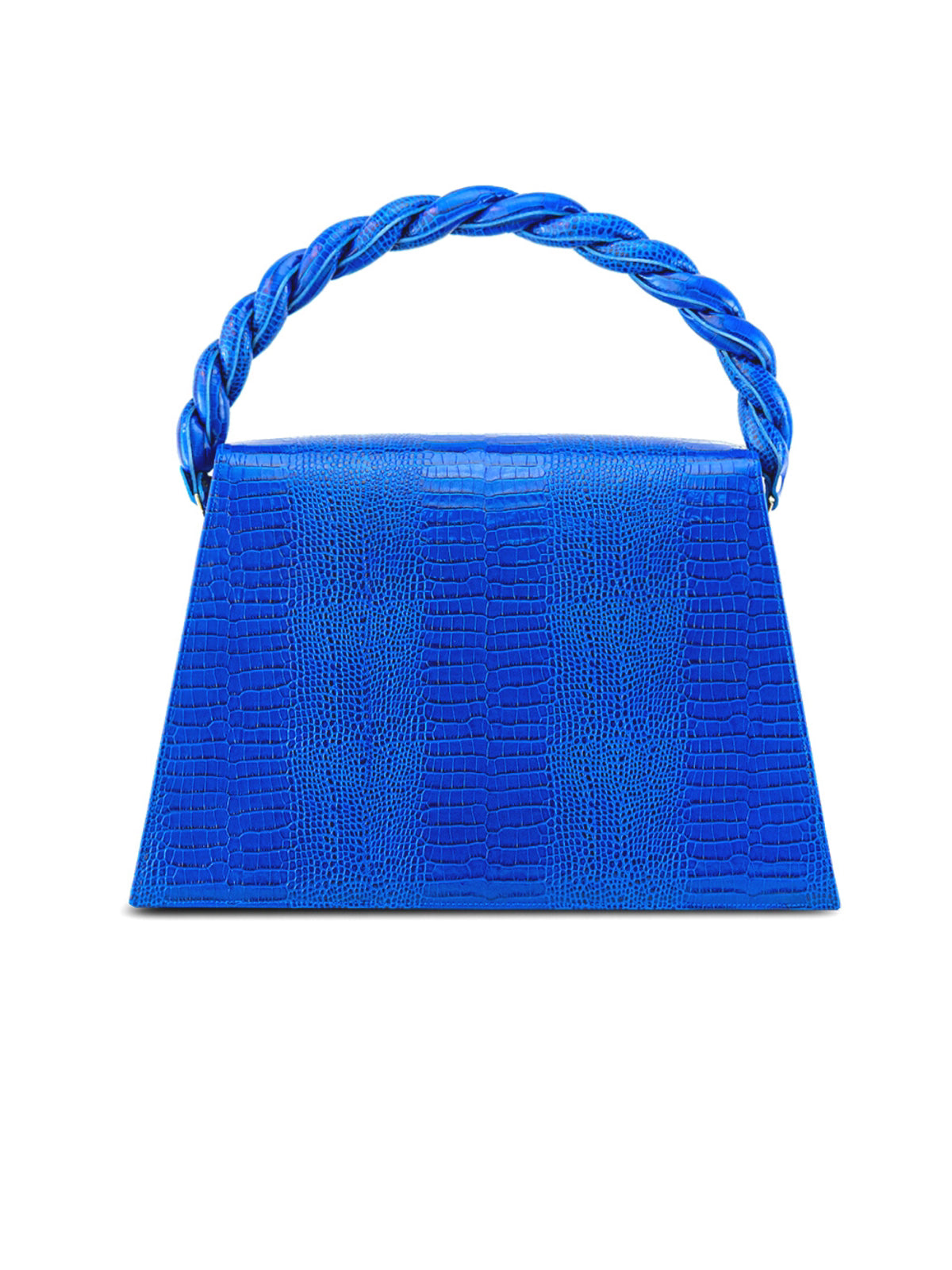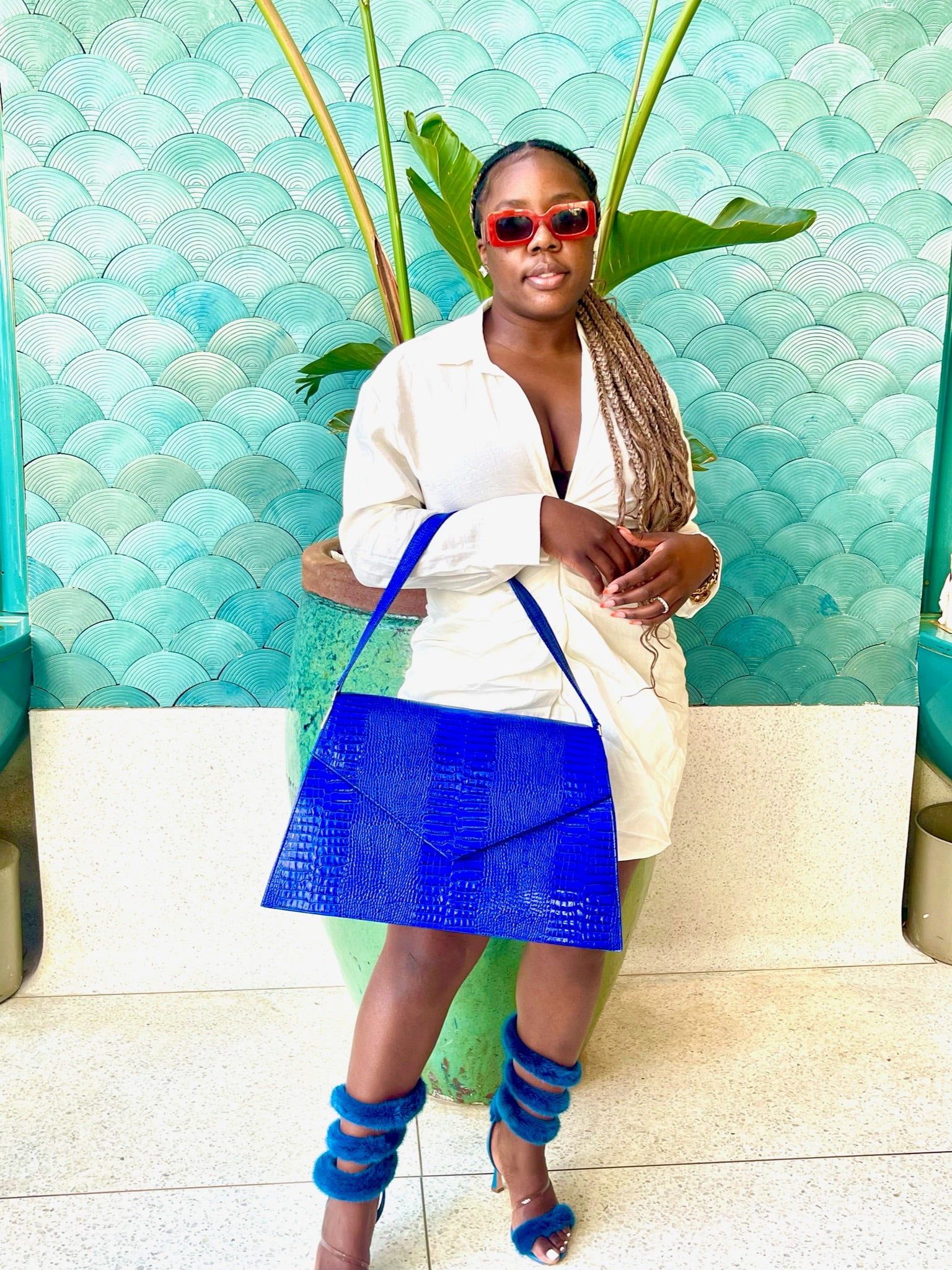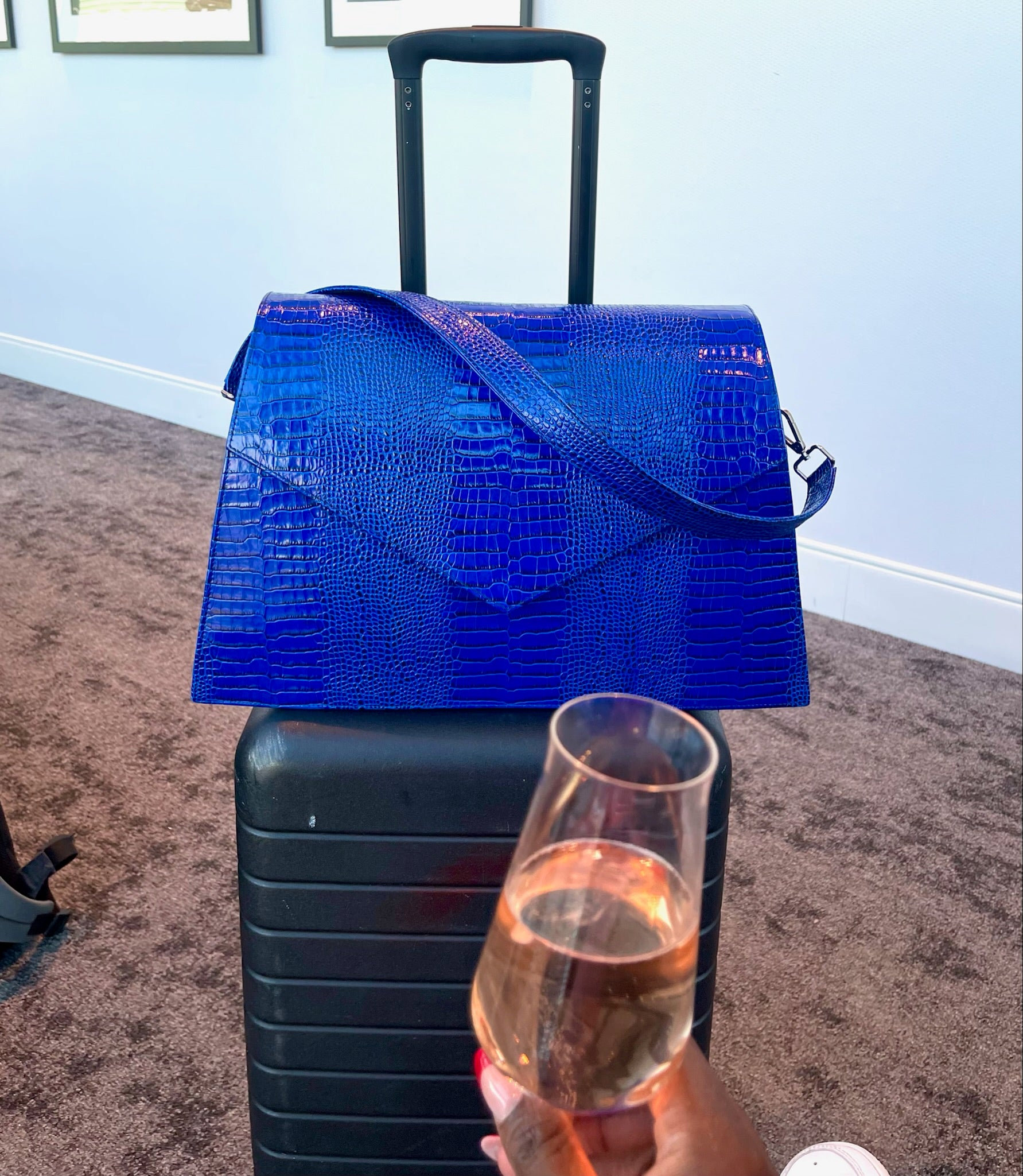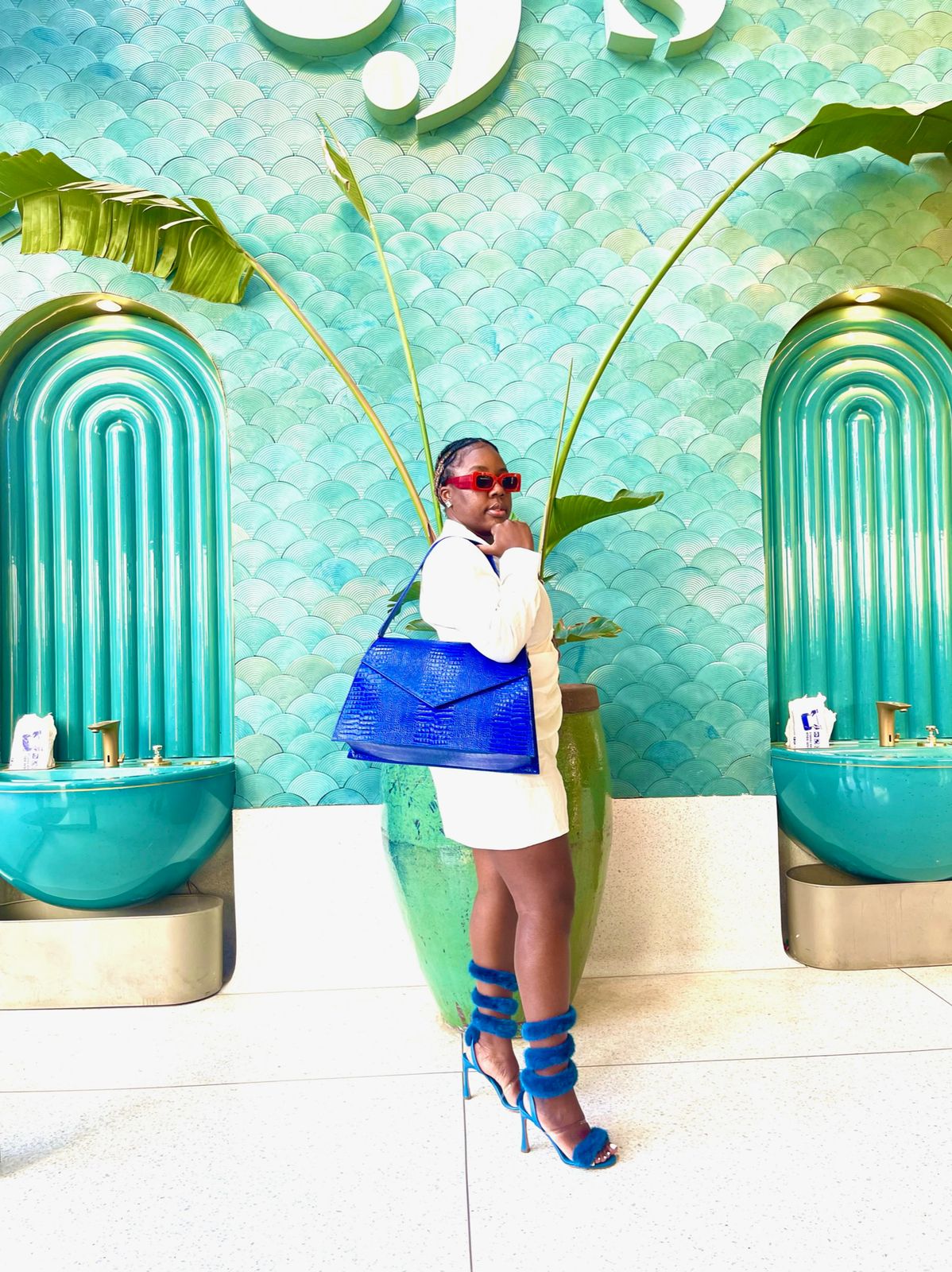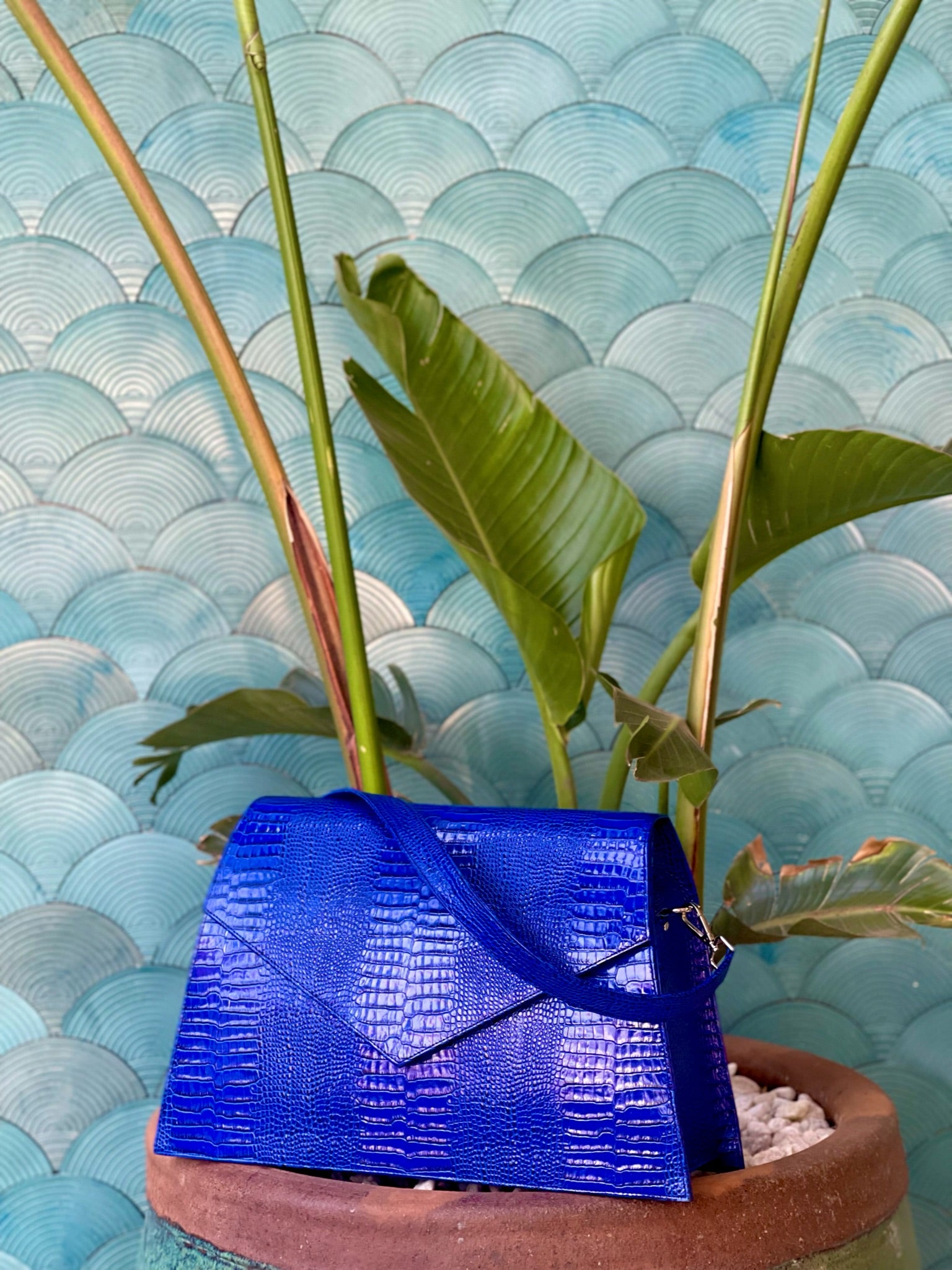 CERSEI GRANDE ZAZA GRANDE (+ 1 FREE BAG)
DESCRIPTION
Let's chat Cersei leather! Perhaps the most beautiful one we have yet. Cersei is a regal deep blue leather in the crocodile print. Its profound colour gives the bag its undeniable essence.
BAG DETAILS
The GRANDE ZAZA GRANDE is the larger version of the iconic ZAZA GRANDE. It is mostly distinguished by its flat handle. Comes with a matching crossbody strap and a matching twisted handle as an Add-On.
This bag comes with a twisted handle and a matching crossbody strap.
LEATHER INTERIOR 
WITH INSIDE POCKET 
L 11 x W 18 x H 11.5 Inches
100% LEATHER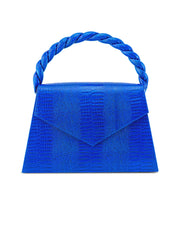 CERSEI GRANDE ZAZA GRANDE (+ 1 FREE BAG)